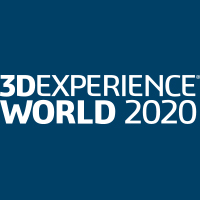 3DExperience World 2020
Actively involved into GO2cam for Workshops promotion all over the World, GO2cam is attending Dassault Systèmes 3D Experience World that will take place in Nashville from March the 9th to the 12th.
Come by to meet our team and discover GO2cam inside Solidworks, the hyphen between the best in CAD and the best in CAM!
Rendezvous on booth 204.
Back to events