Success story : GO2operator and APR
« Converting the operator's expertise into data », the reason of being of GO2operator
Those who know GO2cam culture know well that some of our products are based on engineers' dreams and workshops desires ! GO2operator is one of those products, with an uncommon birth and youth, here is its story, the real one.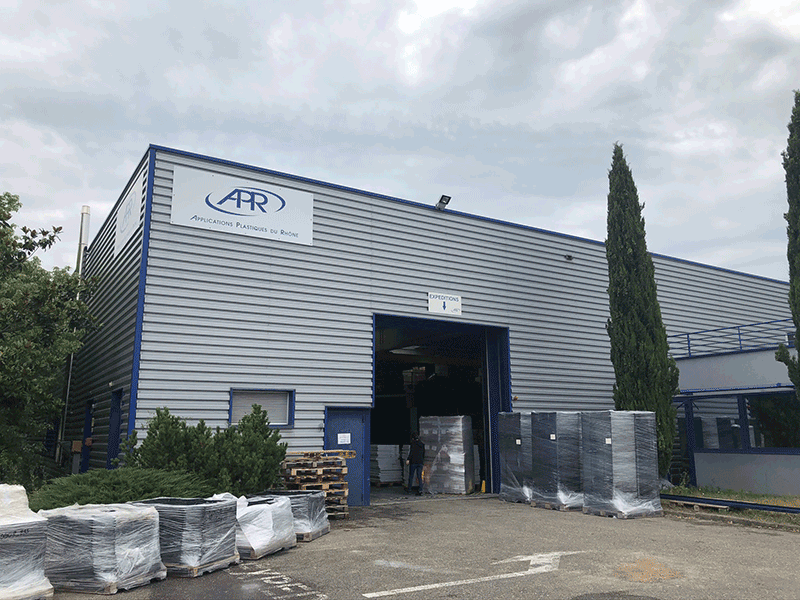 APR (Applications Plastiques du Rhône) has been a GO2cam partner from the start. This 38-person company based in eastern Lyon produces plastic parts for construction, aeronautics, food and energy industries. Its teams are used to manage their production on GO2cam for Workshops for 10 years know. A loyalty to our software that started with a desire to improve "communication in the workshop".
GO2operator, a question of workshop critical size?
As a business – like APR – grows up, invests in machinery, and recruits new operators, the engineering department gets more and more involved, and the information flow drastically increases. Arnaud Louvel, CEO of APR, explains the problem he experienced 10 years ago:
« When we installed GO2cam for Workshops, we questioned our production data processes and our manufacturing files management. The operators were going to the engineering department very often to go through their production issues and adjustments. Moreover, everything the operators set up on the machine screen was not saved. I thought not reporting this technical data was a big loss of knowledge. We asked GO2cam International if there was a way to save time and communicate smarter in the workshop. From a simplified and "re-cut" version of GO2cam for Workshops, a product was released which allowed adjusters to directly modify the machining parameters from the workshop, all with flawless traceability. This is how GO2operator was born. »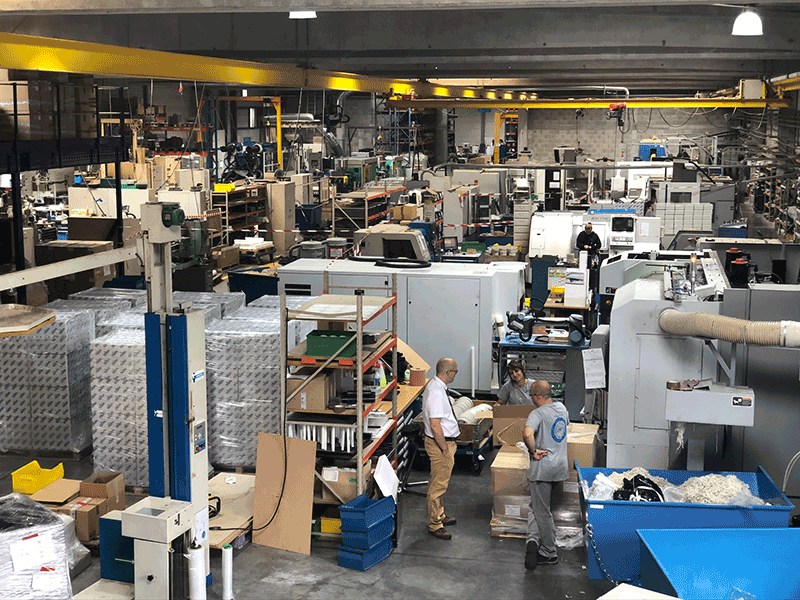 Therefore, APR played a fist row role in GO2operator history, the product was designed to resolve one of their difficulties.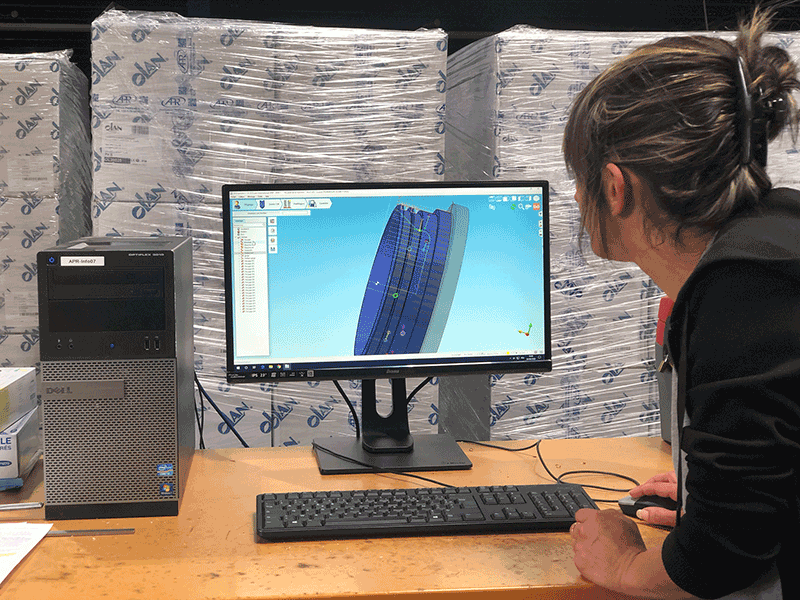 From the engineering department's side, GO2operator approach is explained in the same way. Lionel Fromweiler, chief of this department, uses this product to manage his teams of operators: « First, you must be in a workshop mentality in which you trust on your staff, who is encouraged to use their turn-mill knowledge, which is here totally evident. Thus, let's say 90% of what was typed on the machine-tool control panel is now entered in GO2operator. As a result, all the machining parameters no longer disappear, but go back in the CN file. As the information comes back to me, it becomes the "the workshop feedback flow", and it allows me to improve our standard production parameters. In fact, it's like you no longer start from scratch.»
As we can see in the associated video, Angélique Del Pozo, operator, explains how she works on GO2operator. Busy that day producing polypropylene flanges, she adds:
« Depending on productions complexity, my autonomy is not the same. Sometimes I have few possibilities to modify the CN file, or conversely, I am responsible for a large quantity of parameters and I see it immediately on the screen. I don't need to consult the engineering department as much as I was doing before, but paradoxically I can say that I communicate better with them about my work. »
GO2operator, born in a Lyon workshop, is now sold in GO2cam distribution network as a readymade product, used from France to Japan. It's a simple product, based on common sense, experience and knowledge sharing!