GO2cam does not look like any other software publisher, and even less another CADCAM software publisher! Before taking off for another amazing adventure, we took the time to think about this, and write what could define us. Not in the aim of self-congratulating – claiming to be the cutest of the market – writing these values ​​allows us to explain the "prism" through which GO2cam sees, acts, hires, evolves.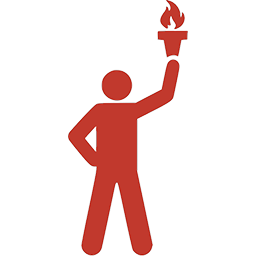 The fact we own our company allows us to choose among different strategic options not dictated by immediate profitability. We decide of GO2cam's future and step on our own path.
We can explore a technology as we please, such as a research lab, to achieve results that will motivate us to start on another market, or create a very specific new product.
Likewise, we only sign contracts with distributors who share and encourage this mindset we engage in our cascading projects.

French CADCAM galaxy is very a small environment: Few software editors, Research & Development centers, machine manufacturers, etc. At this Industry 4.0 era, we care a lot about transmitting our knowledge to the new generation. A very old knowledge made of hard skills, observations, and paradoxically in constant evolution.
Our staffs have been working together for several decades and chose to passionately preserve this logic of "machining corporation", feet on the ground, eyes in the sky.
Freshly graduated, senior engineers, partners, customers, everyone gathers oftenly at GO2cam for events that strengthen the love of this business.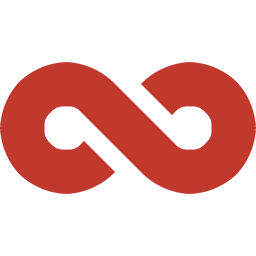 Continuity but progress, stability but effervescence, maturity but novelty: At GO2cam we are committed to not disrupting our customers, while transforming their working method.
Files from previous versions compatibility is ensured, interface spirit is kept but nothing is set in stone ! Each release of GO2cam brings its load of good surprises.
GO2cam software users know it and form a real community of connoisseurs.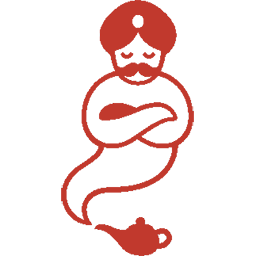 Labeled Innovative Young Company at its foundation and supported by the Public Bank of Investment for its patented innovations, we are fizzing about our projects and our R&D department is running at full speed.
Our alchemists and crazy CADCAM scientists (a third of our workforce) design breakthrough innovations, or set in the software the best ideas submitted by our end-users.
Patenting new processes while listening to field persons, this is what defines the DNA of our software.