GO2cam International is a company founded in 2009 in Lyon, but it's the following episode of a much longer story, started in 1991…
A strongly united team of 9 young IT programmers having knowledge in mechanics and IT development, worked at this time for another editor, still targeting man-machine dialog improvement as a goal.
The so-called technology followed this team in several businesses, until being bought as an employees owned company.
Today, GO2cam employs more than 50 dependents and markets its software suite all over the World. The product is still made in Lyon – France and improves each year. Some of our clients trust us since the beginning and we keep opening new markets.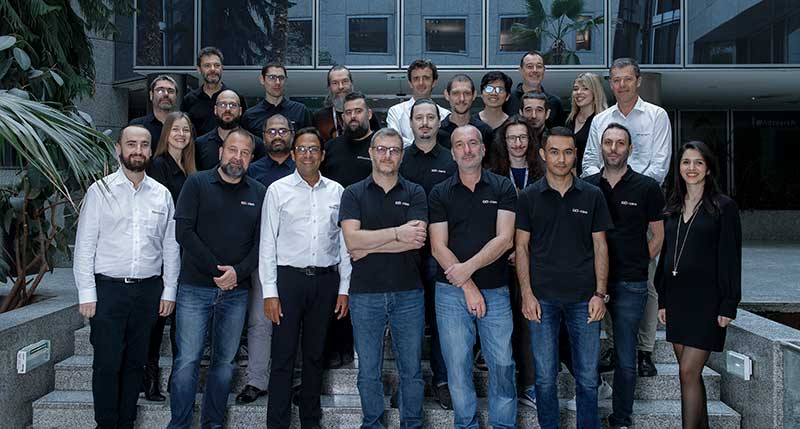 The human-scale of the company allows an exceptional reactivity in the project's guidance, and also the consideration of customer feedbacks on every new release. That is what we call continuous improvement.
In France, we are our own ambassador for product ranges promotion. As consultants, we build and recommend to manufacturers tailor-made solutions to improve productivity of their machine fleet. Our technical team provides technical courses and manages the after-sales hotline service.
To promote our work and increase our network, we take part of many local or national associations: