With GO2cam, reach the highest potential of your CNC machine-tools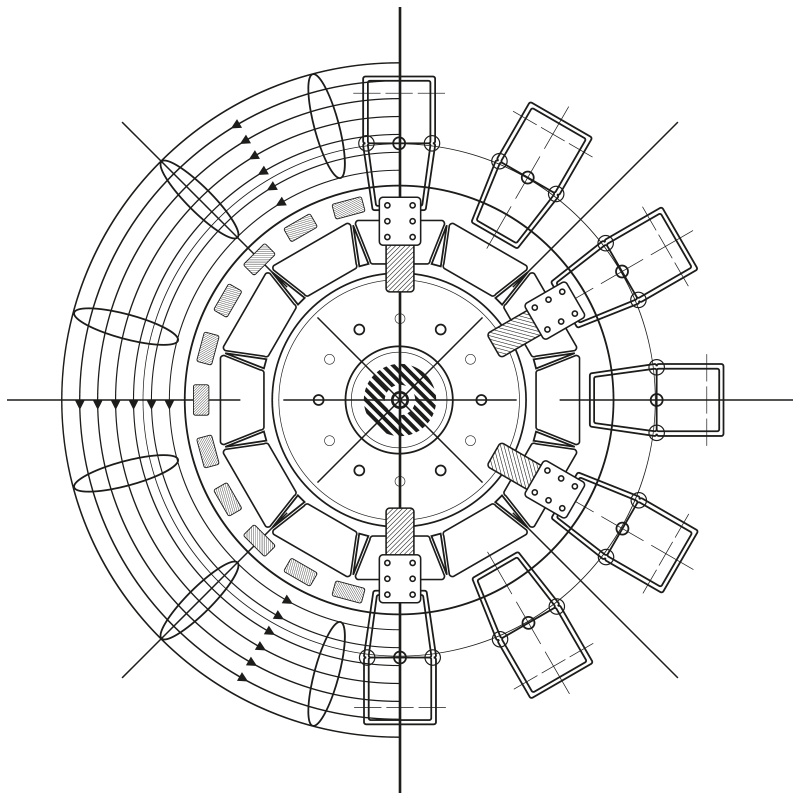 Man to machine dialog

, the core of our business

.
Computer Aided Manufacturing software editor, GO2cam International has become a full-fledged player in the industrial computing field, recognized as such by operators all around the world.
The core competence of GO2cam International is the handling of every CNC machine-tool type and optimization of technical potentials in two main areas : metal machined parts and dental purposes prosthetics parts made of composite materials.
Because field connection is our first inspiration source, our software is designed to meet the daily challenges of computer programmers.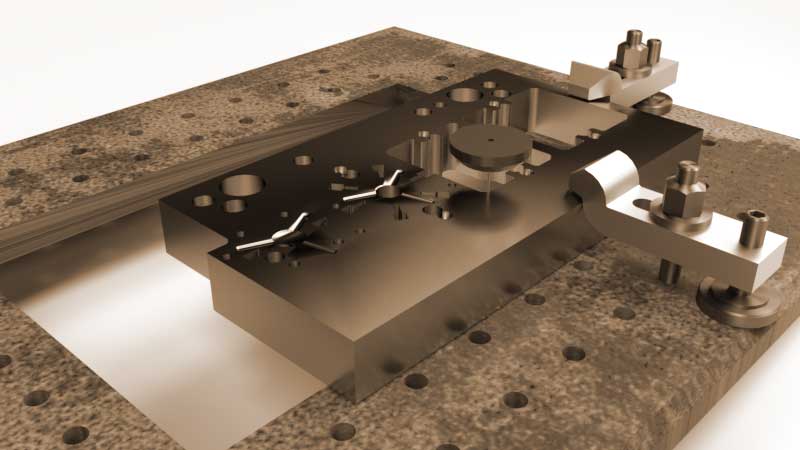 GO2cam mecanic : The union of GO2cam Designer and mecanic. The software makes it possible to prepare the geometries to be machined then to transfer them in order to generate the cutting program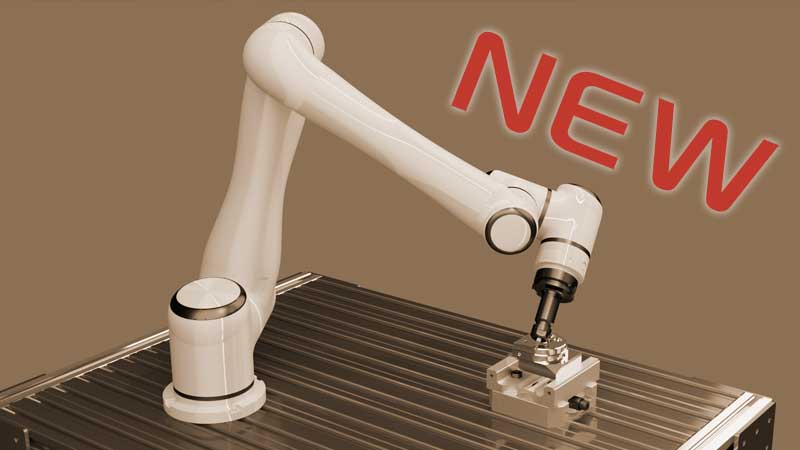 GO2cam Robots : Programming for industrial robots that allows for the automatic generation of motion programs for a wide variety of robots used in manufacturing applications
Independent French CAM software
.

Machine Compatibility
Our software suite perfectly fits into most of CNC machine-tools hardware systems, we are expanding our machine compatibility cover every year.
Demo Version
Do you want to try GO2cam? Click here to get a trial version and test our CAM software for 1 month.

Distributors
GO2cam International is sold in more than 15 countries. Discover our distribution network composed of subsidiaries and authorized distributors.